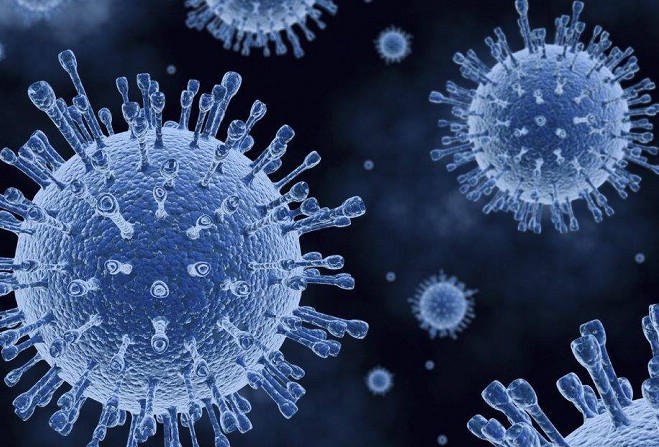 Chied chooish COVID-19 er ny veeraghey ayns Ellan Vannin
Reiltys Ellan Vannin clou y naight
Ta Reiltys Ellan Vannin er veeraghey dy vel yn chied chooish COVID-19 feerit er ve ayns Ellan Vannin.
Ta'n fogrey soilshaghey magh:
"Ta surransagh 'syn Ellan jiu, Jerdein 19 Mee Vayrt, er ny phrowal jarrooagh son coronavirus.
"Va'n surransagh er jeet back er y gherrid gys Ellan Vannin veih turrys gys yn Spaainey.
"Ta skimmee Slaynt y Theay er chur fys er yn surransagh dy chur coyrle as cooney, as nee eh goaill toshiaght er lorgey co-ventynee."
Isle of Man Government releases the news
The Isle of Man Government has confirmed there has been the first confirmed case of COVID-19 on the Isle of Man.
The statement says:
"A patient on the Island has today, Thursday 19 March, tested positive for coronavirus.

"The patient had recently returned to the Isle of Man from a trip to Spain.

"The Public Health team has been in touch with the patient to provide advice and support, and will start contact tracing."