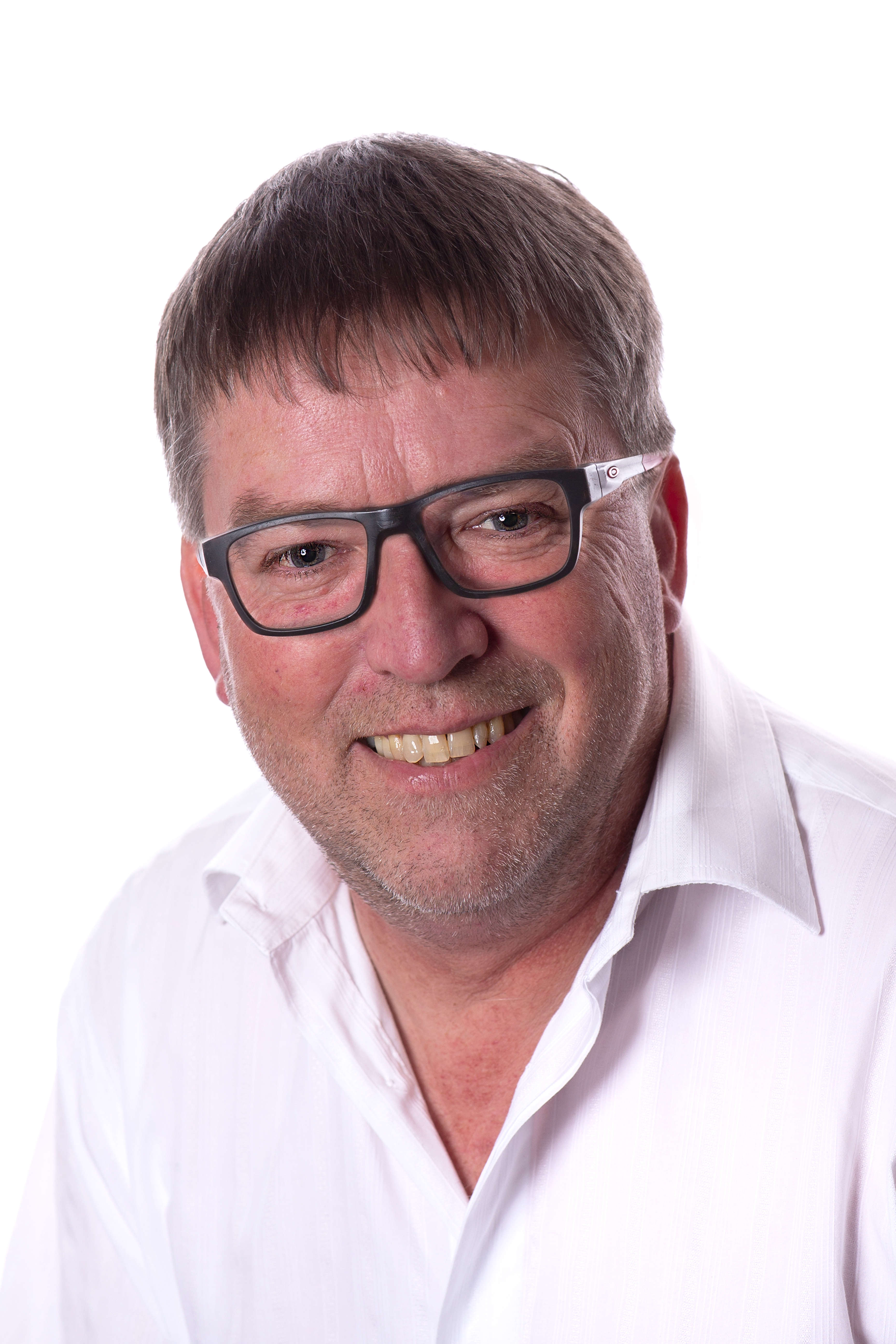 Alex in the Afternoon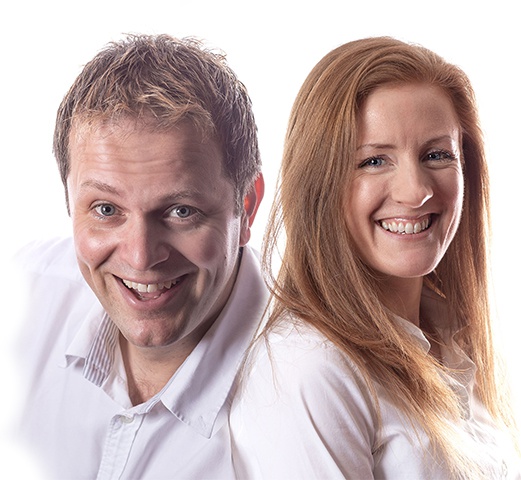 Join Alex Brindley and Christy DeHaven weekday afternoons from 3pm until 5:30pm for a lively mix of competitions, music, interviews and a witty view on life. Some days you could find that they're chatting to celebrities and experts from across the Isle of Man and the UK about a variety of light hearted topics.
You've got the chance to exercise your grey cells and work our the well known phrase in "Cuppa-T-Catchphrase", get ready to sing and dance with the Nation for the "Turn it up LOUD" track, plus if you're feeling peckish and fancy a Domino's Pizza, help Alex and Christy tackle The Challenge everyday, uncovering the mysteries of life that they need your help to solve!