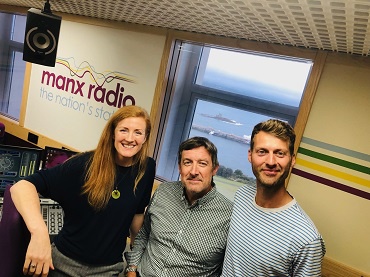 On the programme today, Christy and Howard were joined once more by Mike Kewley for our regular mid-week mindfulness practice. Today, he talked about emotions and how we can use mindfulness to set us free. You can find out all about Mike and his upcoming workshops on his website here.
Today's recorded practice is called 'Name It To Tame It' and can help give instant relief to extreme feelings such as anger, frustration, sadness and more. You can find, subscribe to and download the practice on our podcast page here.
Our Soul Starter today was from Sly and The Family Stone - their breakout 'pop' hit 'Dance to the Music' and the Jukebox was owned by The King, as this week is Elvis Week, so you had the choice between 'Hound Dog' and 'Way Down' (the Dog won hands down!)
You can listen back to the full programme at this link for the next 7 days.