On the programme this evening, performer Geoff Collier has a few exciting dates for our diaries, and we'll be speaking to artist Graham Rider at his new exhibition at the Isle Gallery.
If you'd like to get in touch with the show, email me via Spotlight@manxradio.com and you can listen again to today's programme on demand or as a podcast at manxradio.com
Geoff Collier joins us first this evening, to take us back to the 80's, the 1880's!
Last Sunday saw the opening of Graham Rider's new exhibition of paintings at the Isle Gallery in Tynwald Mills. I went along and caught Graham for a quick chat about his work.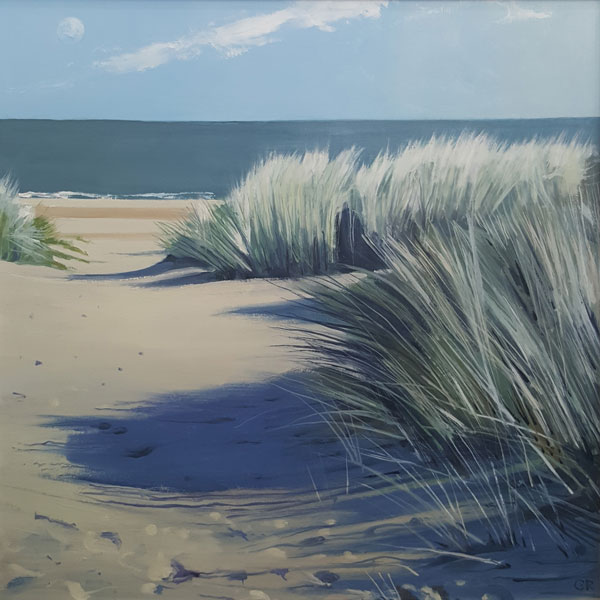 And it might seem like a long way off but the Lorient wheels are already turning. The first act to be confirmed by the Isle of Man delegation is the Mollag Band.
There they are playing Lamuel. Watch this space for more announcements in the coming weeks as we start to get into the festival spirit!
Download a copy of this programme as a podcast on the Manx Radio website. Have a lovely creative week!