#MRWomenToday listen again: Abbey / Forge cookbook, male make up and Sleeping Beauty
On the programme today: -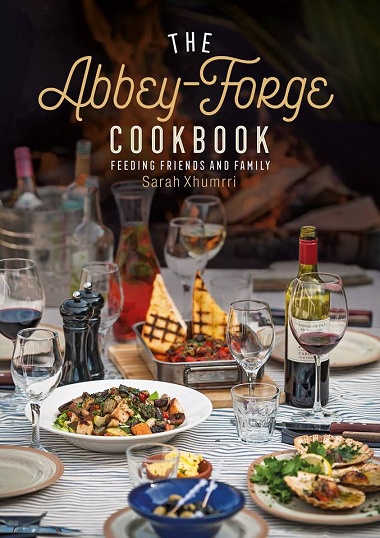 - we were joined in the studio by Sarah Xhumrri from The Abbey and Forge Restaurants. Just last night, she launched her brand new recipe book, which is a beautiful publication full of tasty recipes and gorgeous photos from - and of - both of the popular local restaurants, including hints and tips for hosting special occasions. Produced by the same people behind the Island Kitchen cook book, it is available now from local bookshops, and from the restaurants themselves.
- also today, we asked whether the fairytale Sleeping Beauty teaches children an inappropriate message about consent, as one woman has asked for it to be removed from her children's school because it 'teaches children that it's OK to kiss a woman while she's asleep'; you all had a great deal to say about this (thank you!);
- and we spoke with model and beauty blogger Ruth Crilly about make up -for women AND men - and heard about a new trend in male make up that has led L'Oreal to say that dedicated beauty counters for men could be the norm within the next 5 to 7 years
If you missed the programme, you can listen again at this link for the next 7 days.