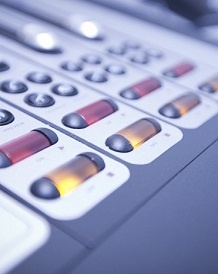 Harry Robinson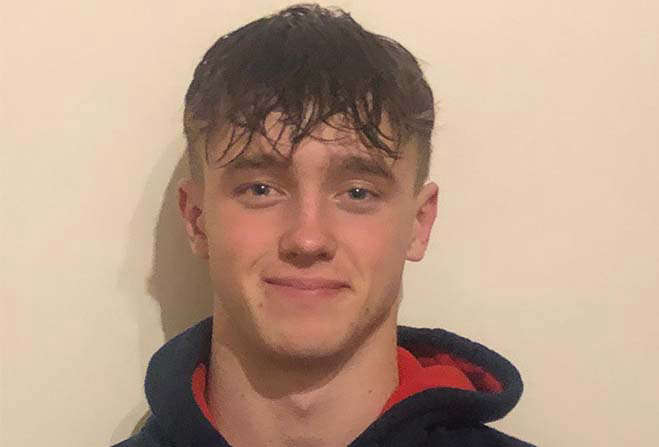 Harry Robinson
Harry is 17 years old and will be swimming at the Commonwealth Games.
He started swimming when he was around five and first competed aged 10.
His career took off when he started Mount Kelly Boarding School in Devon, known for its performance swimming programme, where his passion for the sport grew.
Within a year he was achieving national standard times.
Covid has slowed his progress, as he's not been able to compete in any national competitions for the past two years.
He says it's not stopped him though, and being selected to represent Team IOM has proved that.
He's hoping to make it to some semi-finals in his three events.
"It is such an honour to have this opportunity and follow in my mum and sister's footsteps in competing at the Games. I hope to make myself and everyone proud.
I'm absolutely buzzing and can't wait to get there!"
In action:
Friday 29 July from 10.30am - Men's 50m Butterfly Heats and Men's 100m Backstroke Heats
Sunday 31 July from 10.30am - Men's 50m Backstroke Heats and Men's 100m Freestyle Heats
Tuesday 2 August from 10.30am - Men's 50m Freestyle Heats
Athlete Media:
At the Games - 50m Freestyle

At the Games

At the Games - 4x200m Freestyle Relay

At the Games - 50m Backstroke Heats

At the Games - 4x100m Freestyle Relay

At the Games - 4x100m Freestyle Relay