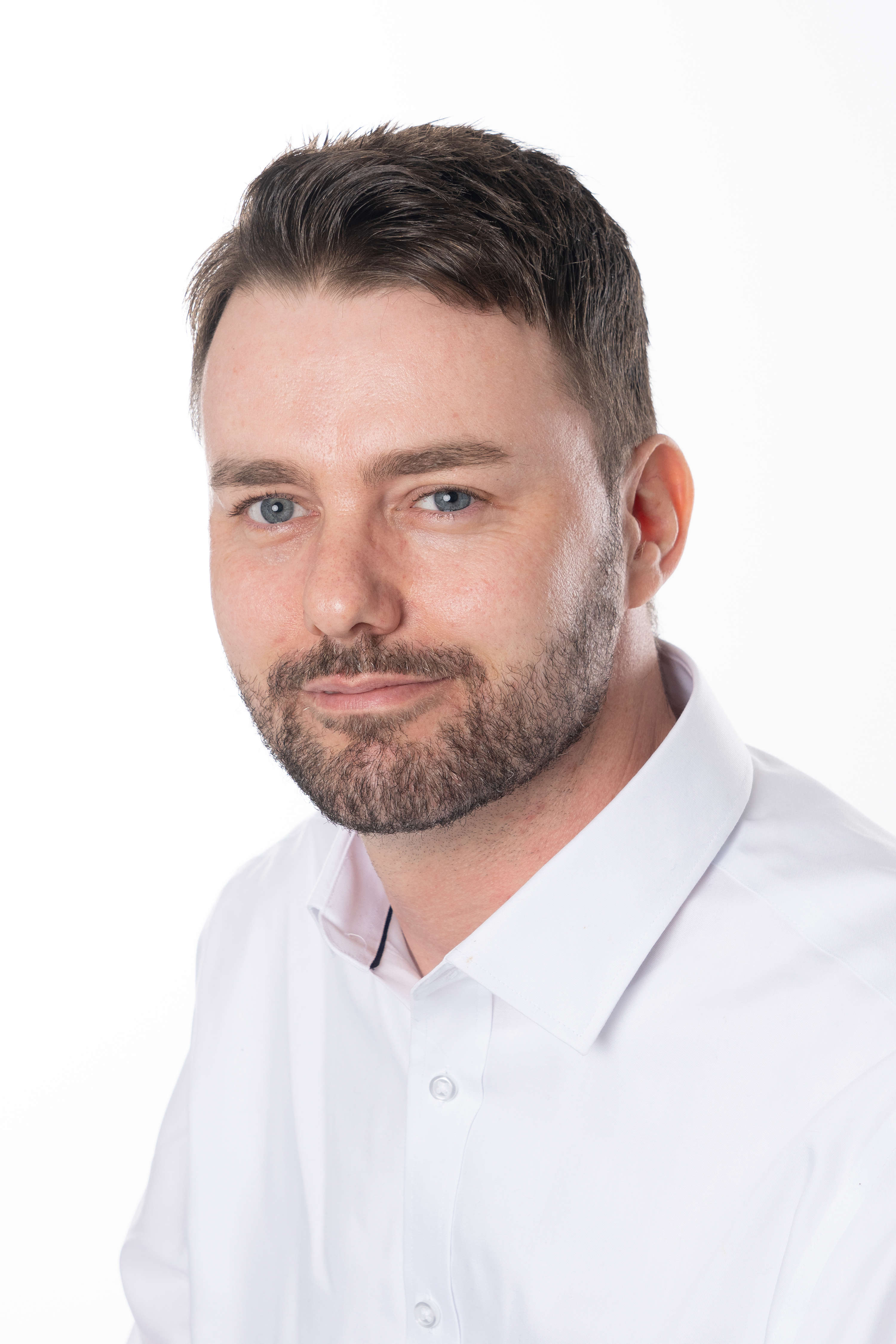 Joel Watterson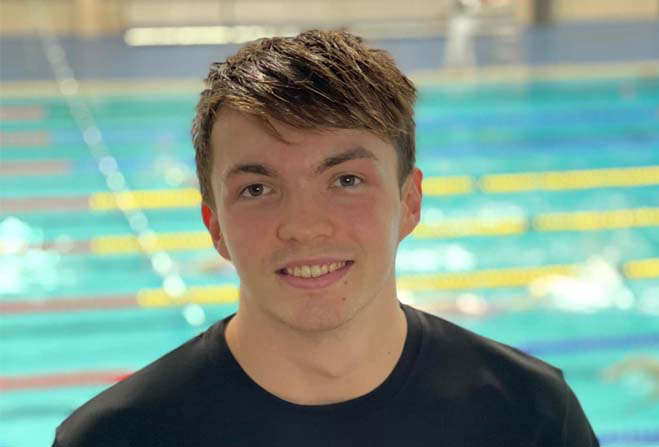 Joel Watterson
Joel is 23 years old and this is his first Commonwealth Games.
He curerntly holds six senior Island records and works full time at a Manx swimming pool
He was part of the team representing the Isle of Man at the 2017 Commonwealth Youth Games in the Bahamas.
At the Island Games in Gotland in 2017 he won seven medals: one gold, five silvers and one bronze. Then two years later at the Gibraltar Island Games, he won five golds and three silvers.
He says he's hoping to make a final in Birmingham.
In action:
Friday 2 July from 10.30am - Men's 50m Butterfly Heats
Sunday 31 July from 10.30am - Men's 100m Freestyle Heats
Athlete Media:
At the Games - Mixed Medley Relay

At the Games - 50m Freestyle

At the Games

At the Games - 4x200m Freestyle Relay

At the Games - Swim team physio

At the Games - 100m Freestyle Heats

At the Games - 4x100m Freestyle Relay

At the Games - 4x100m Freestyle Relay