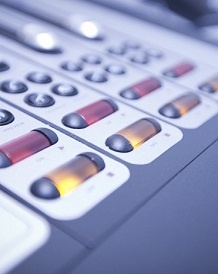 Matthew Bostock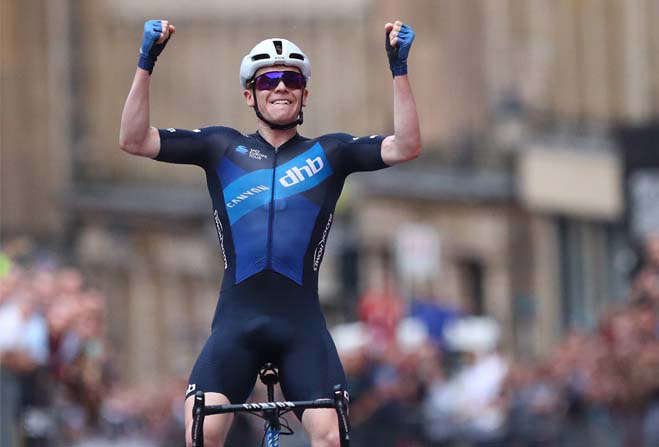 Matthew Bostock
Matthew was born on the Isle of Man and will be 25 years old during the 2022 Commonwealth Games.
At the 2016 UEC (Union Européenne de Cyclisme) Track Championships, he won a bronze medal riding for Great Britain in the team pursuit.
In 2018, Matthew represented the Isle of Man in the Scratch Race and Points Race at the Gold Coast Commonwealth Games, qualifying for the final in both events.
Already in 2022, he's won the British National Circuit Race Championships and finished 5th in the National Road Race championships.
He'll be competing on the road and in the velodrome in Birmingham.
In action:
Sunday 31 July from 10am - Track: Men's 15km Scratch Race Qualification
Monday 1 August from 2pm - Track: Men's 40km Points Race Qualification
Sunday 7 August from 8am - Mn's Road Race
Athlete Media:
At the Games - Bostock recovering "reasonably well"