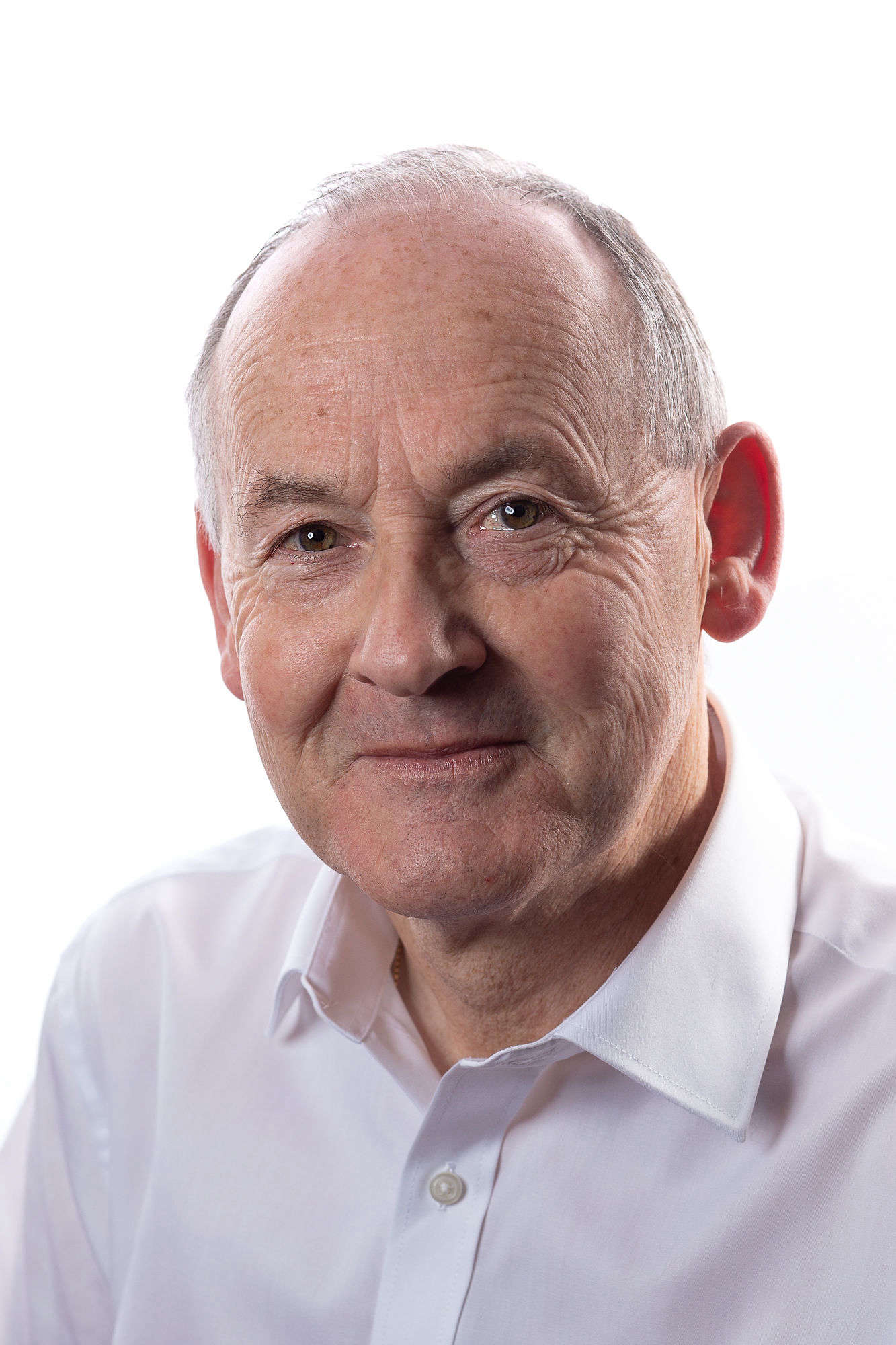 Michelle James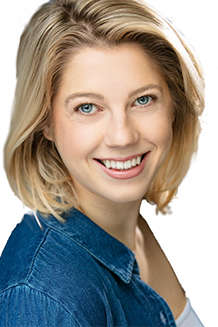 Michelle James is best known for her one off programmes broadcast on the nation's station. Currently one half of the successful Hello Little People Theatre company here on the island, she formerly studied at the Royal Conservatoire of Scotland, she has hosted a number of programmes on Manx Radio including Younger Women Today and special programmes including Michelle at the Musicals.
She has received prestigious titles such as Young Singer of Mann and Younger Actor of Mann. Michelle is also a member of the National Youth Theatre Great Britain.
Michelle is proud to call the Island home & enjoys every second of being back with the Manx Radio Team currently hosting Spotlight.