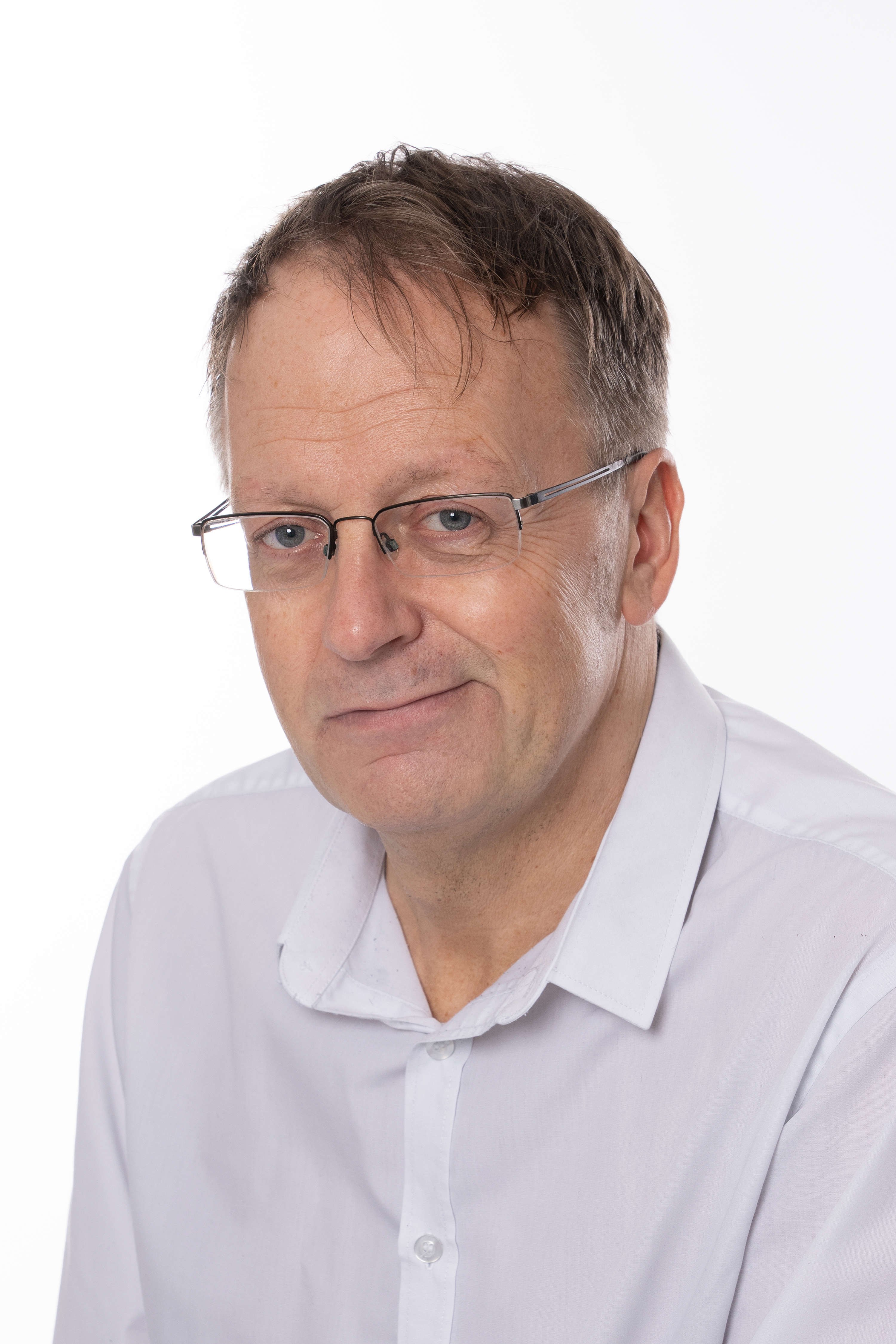 BODYWISE with Ciara and Matt
Island Life Series - Specials
Thursday, 10 March 2022 - 25 minutes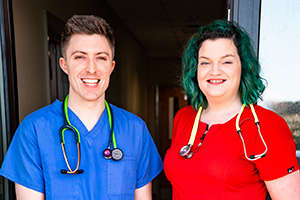 This second Bodywise programme with Matt and Ciara is all about the Menopause.
They speak with leading expert Dr Deirdre Lundy, who has transformed menopause treatment, awareness and attitudes in Ireland and they also catch up with local expert Joanne Posey, from Life Lessons Nutrition. Jo has published a free online resource, 'Thriving with the Menopause', which you can find on her website LifeLessonsNutrition.co.uk.
You will find the FULL chats with both Deirdre and Jo available via our Manx Radio Podcast page; click on the Island Life Specials series to find them.

Next week, Matt and Ciara tackle the subject of Addiction. Listen live on air at 6pm on Thursday, or after the programme via the podcast page.
Subscribe to this podcast