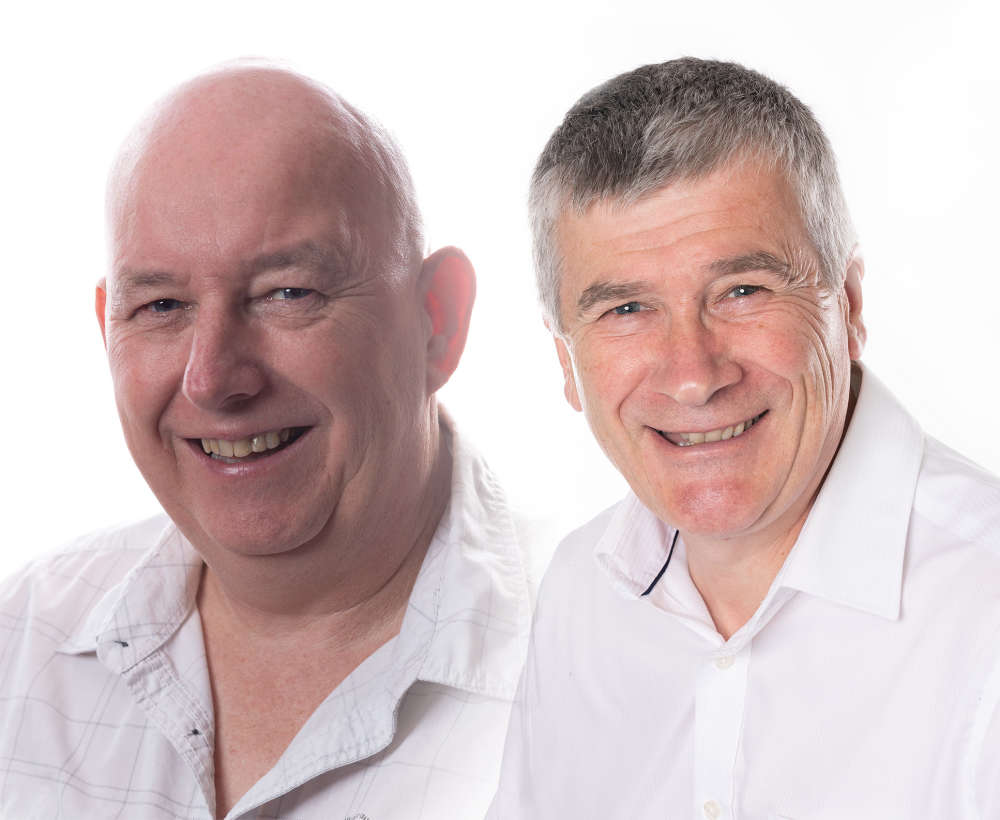 Plans to improve the culture within Manx Care
Manx Newscast - News Interviews in Full
Thursday, 19 October 2023 - 15 minutes
Manx Care says it's confident it's doing enough to change the organisation's culture.

The Island's health and social care provider has published a strategy for the next three years to try and improve working conditions.

It comes in a year that's seen nurses strike twice over pay and working conditions, as well as doctors working at the hospital revealing a culture of poor senior leadership and lack of resources.

Lewis Foster in conversation with Manx Care CEO Teresa Cope.
Subscribe to this podcast