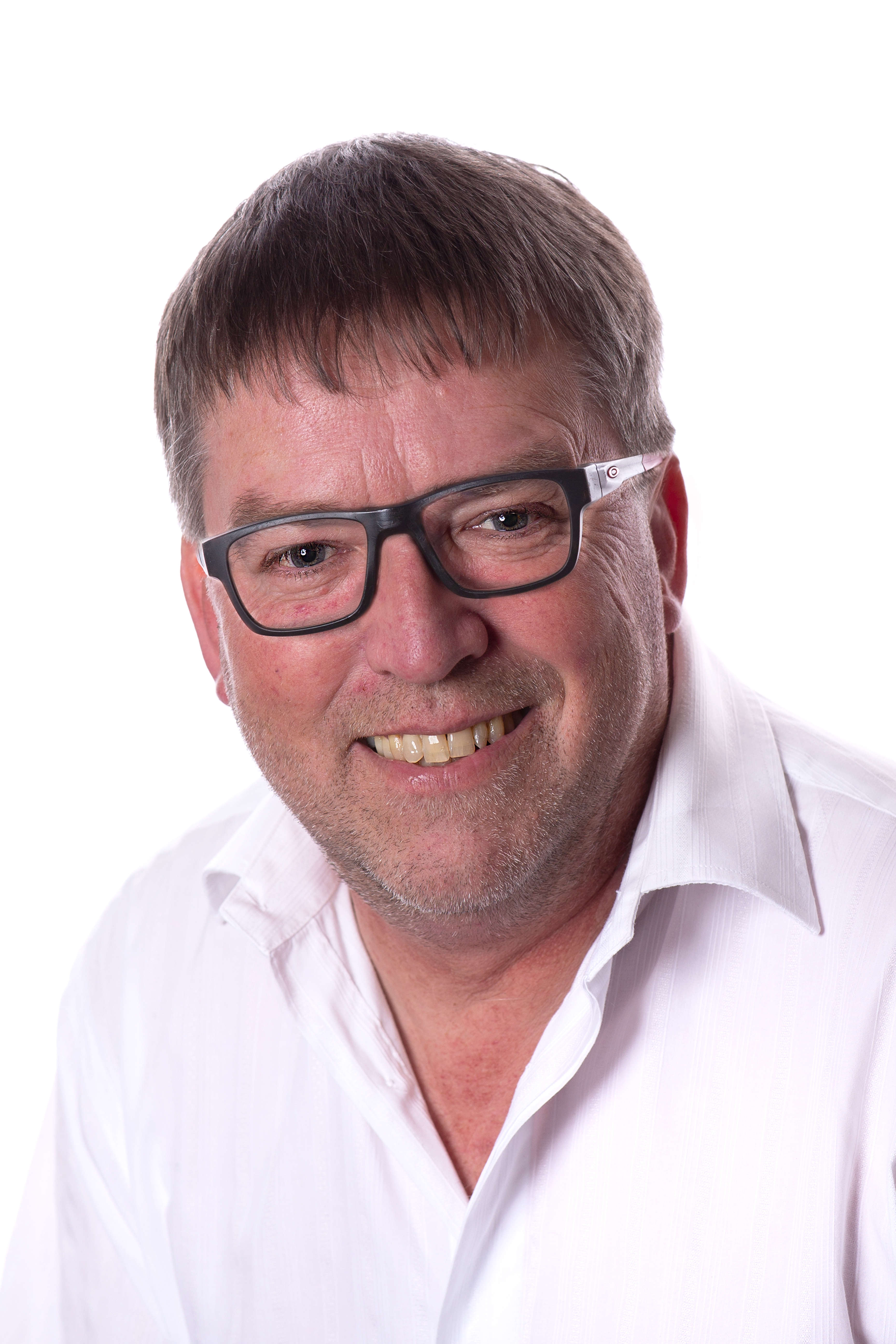 Shiaght Laa 23rd February 2023
Shiaght Laa
Thursday, 23 February 2023 - 25 minutes
This is the last programme in this series of 'Shiaght Laa' and it's presented by Fiona McArdle, RBV.
IOM Post Office has just issued a set of ten stamps to celebrate the 50th anniversary of the Manx Wildlife Trust with designs by MWT Artist in Residence, Clare Payne. We hear more about the work of MWT from Community Ranger, Hannah Phillips, including its role in The Manx Nature Show in Cathedral Isle of Man, about which Outreach and Education Manager of Manx Whale and Dolphin Watch, Jen Adams, reminds us.
One of Florrie Forde's hit songs was 'Flanagan' from 1910. It brought a response from another Australian performer in Britain, Billy Williams, who in 1911 announced that 'I'm the Man that Buried Flanagan'. However, that can't have been true because Florrie Forde was able to say, 'Hello there, Flanagan!' as he returned to the Isle of Man in 1919.
Subscribe to this podcast