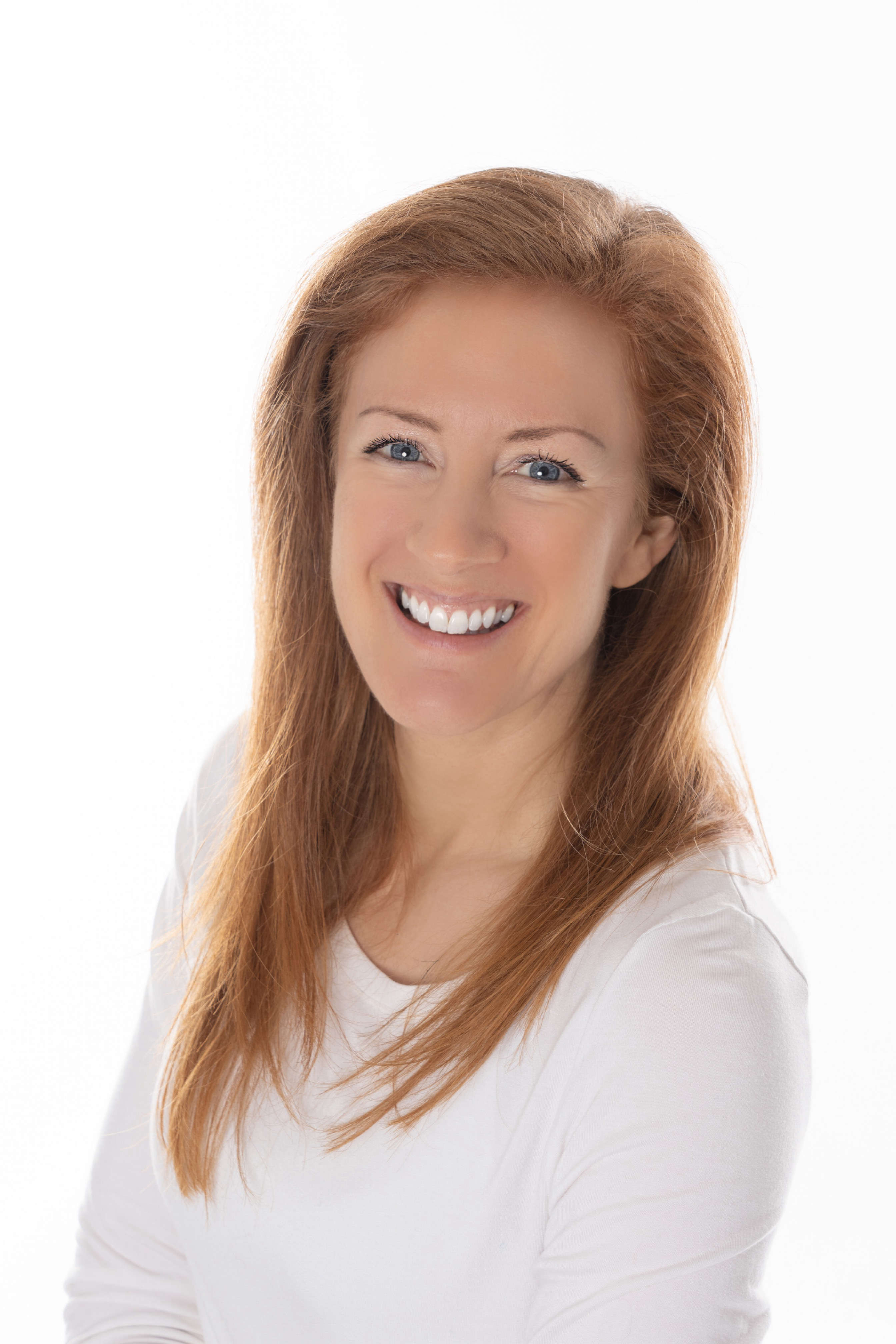 Shiaght Laa 27th October 2022
Shiaght Laa
Thursday, October 27th, 2022 - 25 minutes
Maralyn Crellin is your host for this edition of 'Shiaght Laa'.
'Museum 100' is an exhibition at the Manx Museum in Douglas to celebrate 100 years of the Manx Museum in that very building. The exhibition is now open, ready for the centenary, but there was a preview, at which we hear Director of the Manx Museum, Connie Lovel, and the Chairman of the Manx Museum and National Trust, Jonathan Hall. The centenary actually falls on 5th November, so more next time.
There's an opportunity to find out more about the Manx language, learn something of it, and to use what you know during the Cooish Manx Language Festival, 2nd-6th November. Yn Greinneyder, the Manx Language Development Officer of Culture Vannin, Ruth Keggin Gell, gives us an overview and tells us what's on in the opening couple of days.
Subscribe to this podcast