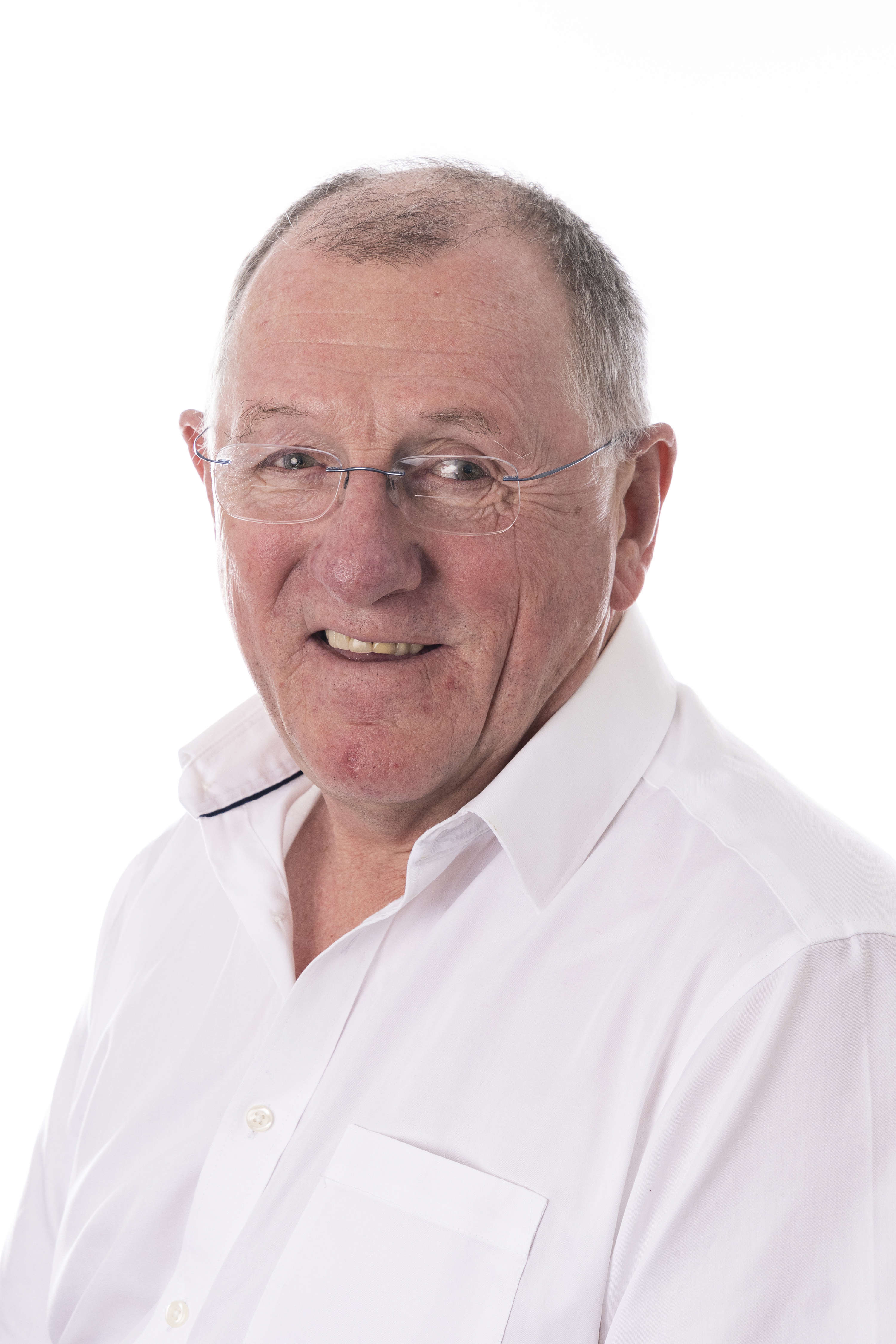 Shiaght Laa 28th October 2021
Shiaght Laa
Thursday, 28 October 2021 - 25 minutes
Fiona McArdle presents the final edition in this series of Shiaght Laa.
We hear from Professor Hugh Davidson about William Milner, known mainly in connection with the iconic tower on Bradda Head. An exhibition about his life and work, 'William Milner : The Man and the Tower', can be seen in St Catherine's Church Hall until 4.00pm on Sunday 31st October.
With the change of clocks this weekend and shortening days, dark skies are very much in evidence. We hear from Howard Parkinson about his recent publication, 'Space for Dark Skies : An astronomical miscellany from the Isle of Man'.
The Cooish Manx language festival will be taking place 4th-7th November, and Yn Greinneyder, Culture Vannin's Manx language development officer, Ruth Keggin Gell, outlines the programme of ten events.
Culture Vannin is inviting nominations for the Island's highest cultural award, Reih Bleeaney Vanannan. Culture Vannin's Director, Breesha Maddrell, tells us about the award, how to go about making a nomination, and what happens next.
Subscribe to this podcast