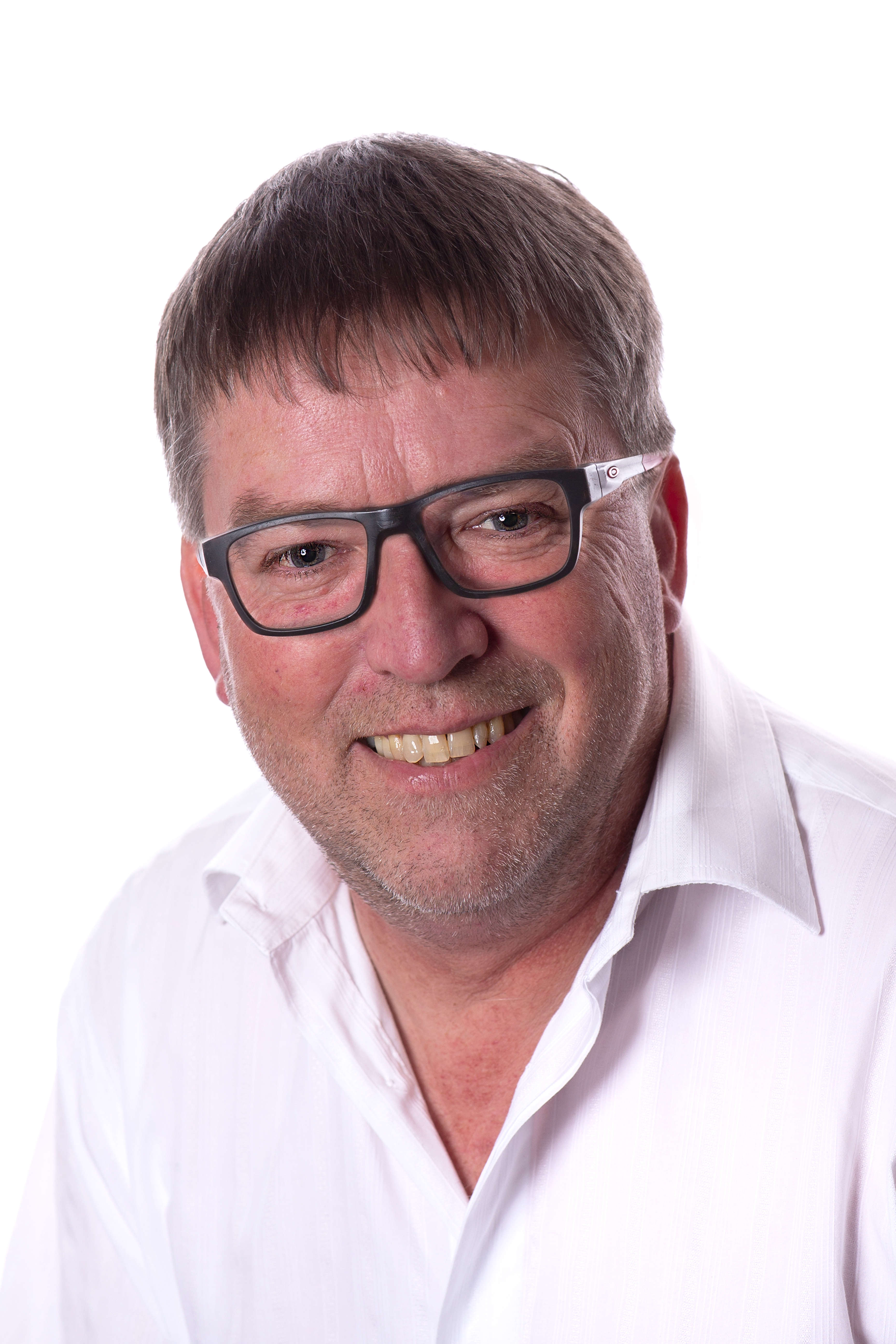 TODAY AT THE GUILD - 29 APRIL 2022
Today at the Guild
Saturday, 30 April 2022 - 60 minutes
Featured in this edition of TODAY AT THE GUILD are:
ALEX MAXWELL - Winner - Songs from the Shows
LIZ DIXON - 2nd in Songs from the Shows and winner of the additional award for the Most Entertaining Performance
REBEKAH TRAYNOR - Winner of Spoken Word by a Manx Author - Four Seasons by R.J. Fell
BALLACOTTIER SCHOOL JUNIOR CHOIR - conducted by Katie Lawrence - Winner of Mixed Choirs Years 3 - 6 singing 'Can You Hear Me?' By Bob Chilcott
AUTUMN RYLES plays Auldyn River - winner of Recorder/Tin Whistle Solo Class up to year 6
DANIELLE BRIDSON - Winner of the Popular Song (Adult)
JOHN CASHEN - Winner of Spoken Word - works by T.E. Brown - 'Clifton'
MANX CONCERT BRASS - Winner of Hymn Tune Class - In Love For Me
SARAH SHIMMIN - Best soprano in Operatic Solo Class sings from Madame Butterfly
CHLOE WOOLEY AND JO CALLISTER - Winners of Piano Duet Class - Pirates of the Caribbean Medley
The Manx Music Festival is featured on Manx Radio's YouTube channel - watch our series of videos featuring competitors, adjudicators, Guild veterans .... and more....
Copy and paste this link into your browser:
https://www.youtube.com/channel/UCG4nB2TvNY2At0WYeF0jDzg?view_as=subscriber
Subscribe for free and don't miss new episodes.
To check results, find details of classes etc go to www.manxmusicfestival.org
To see photos of class winners, and get up-to-the minute Guild news, follow the Manx Music Festival on social media - https://www.facebook.com/ManxMusicFestival

Subscribe to this podcast