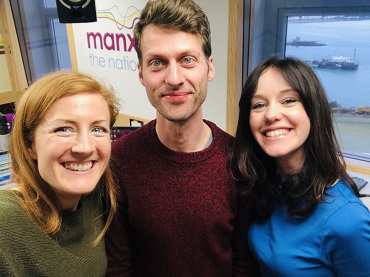 We were joined once again this week by Mike Kewley for a spot of mid-week mindfulness. Mike talked to us about how compassion goes hand in hand (or 'heart and head' maybe!) with the art of mindfulness and how this week's practice is so important, to encourage kindness, acceptance and promote joy in our lives and the lives of others.
You can find the podcast - and subscribe and download previous practices - on the Late Lunch podcast page here
Also today, we heard how Anna Cottle has been getting on with her Ration Challenge; starting out with a goal of raising £200, she has now reached £3,698 - which puts her at No.1 on the Leaderboard for Great Britain! You can find Anna's fundraising page and see how she's getting on with the rather punishing dietary challenge here: https://my.rationchallenge.org.uk/annacottle
We tackled this week's Moghrey Jedoonee Challenge and, with a little help from the Gazetteer of the Isle of Man (and a hint from an anonymous listener), think we've only gone and cracked it...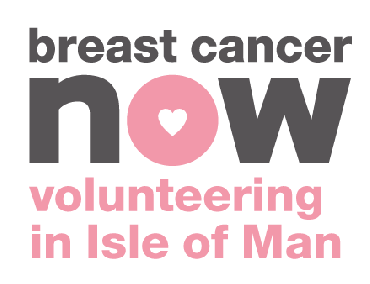 And we heard all about this weekend's Bra Dashes, getting hints and tips from Lindsay Quayle on how to get creative with your bras and raise as much money as possible for our Charity of the Week, Breast Cancer Now. Find out more about the charity and how you can take part in the Dashes this weekend by checking their website here.
Our Soul Starter today was the 1989 classic 'Back To Life' by Soul II Soul, and the Juke Box was won by Retro hit 'Killing Me Softly' by The Fugees which got to No.1 on this day in 1996.
If you missed any part of today's programme you can listen again at this link for the next 7 days.