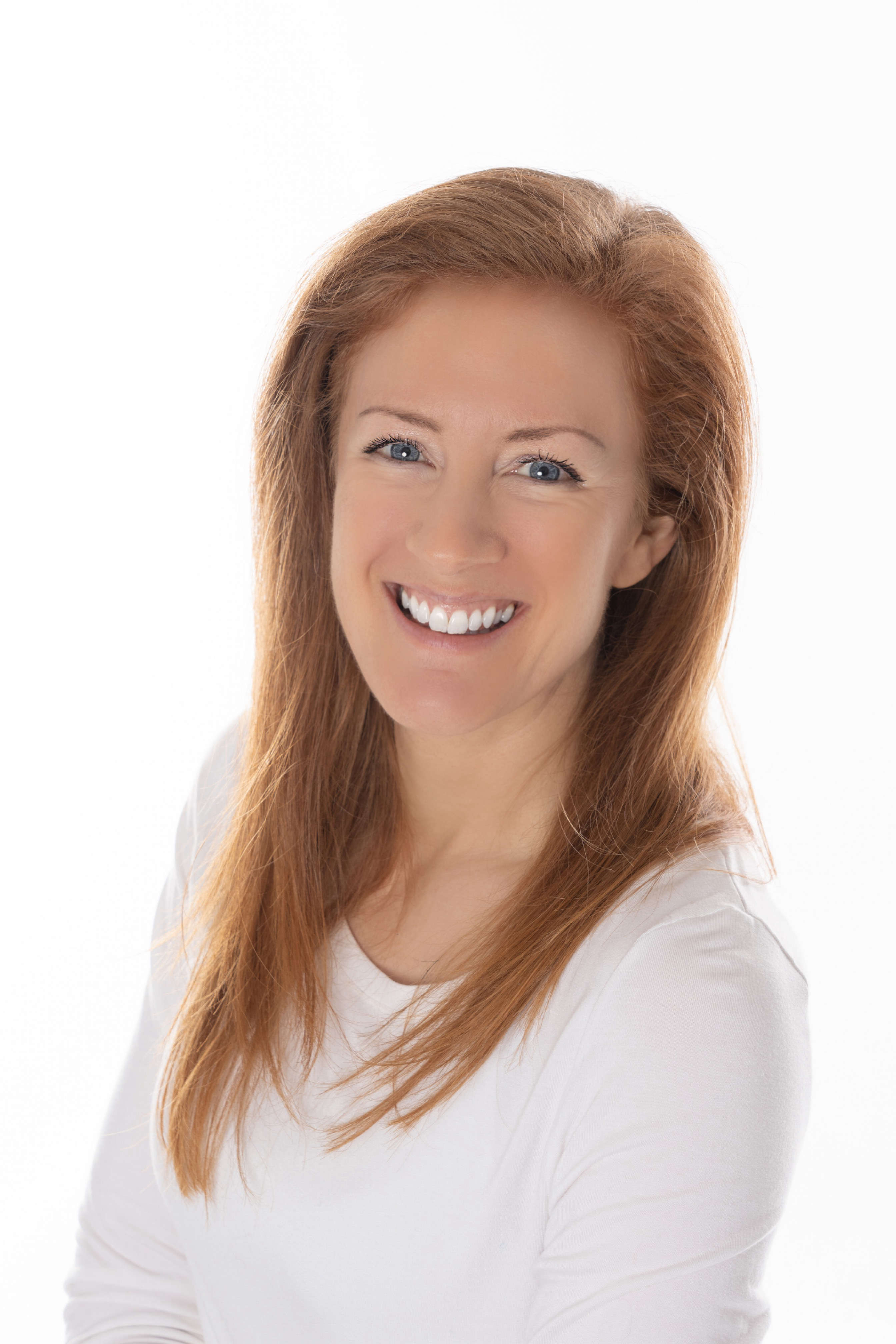 Emma Hodgson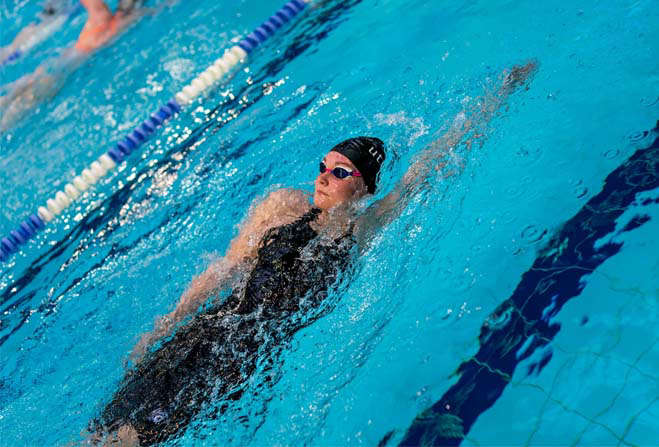 Emma Hodgson
Emma is 20 years old and was born in the Isle of Man.
She'll be competing in the Women's 50m and 100m backstroke races.
She's currently in her third year of studying for a sports degree at UCM through Chester University.
In her spare time, Emma works as a lifeguard for Aqua Pearls private swim school.
She says her sporting highlight was competing in the Bahamas in the Commonwealth Youth Games in 2017.
"It felt like a dream to be competing in such a place at such a high level of competition."
Emma says her prep hasn't really changed since being selected for the Games, she's just working hard and trying to stay fit and healthy.
Her main aim for Birmingham is to get a personal best in her two events and hopefully break the Island records.
She also wants to have fun and take it all in.
In action:
Saturday 30 July from 10.30am - Women's 100m Backstroke Heats
Tuesday 2 August from 10.30am - Women's 50m Backstroke Heats
Athlete Media:
At the Games - Breaking Records

At the Games - 100m Backstroke Heats

Meet the Athletes - Emma Hodgson