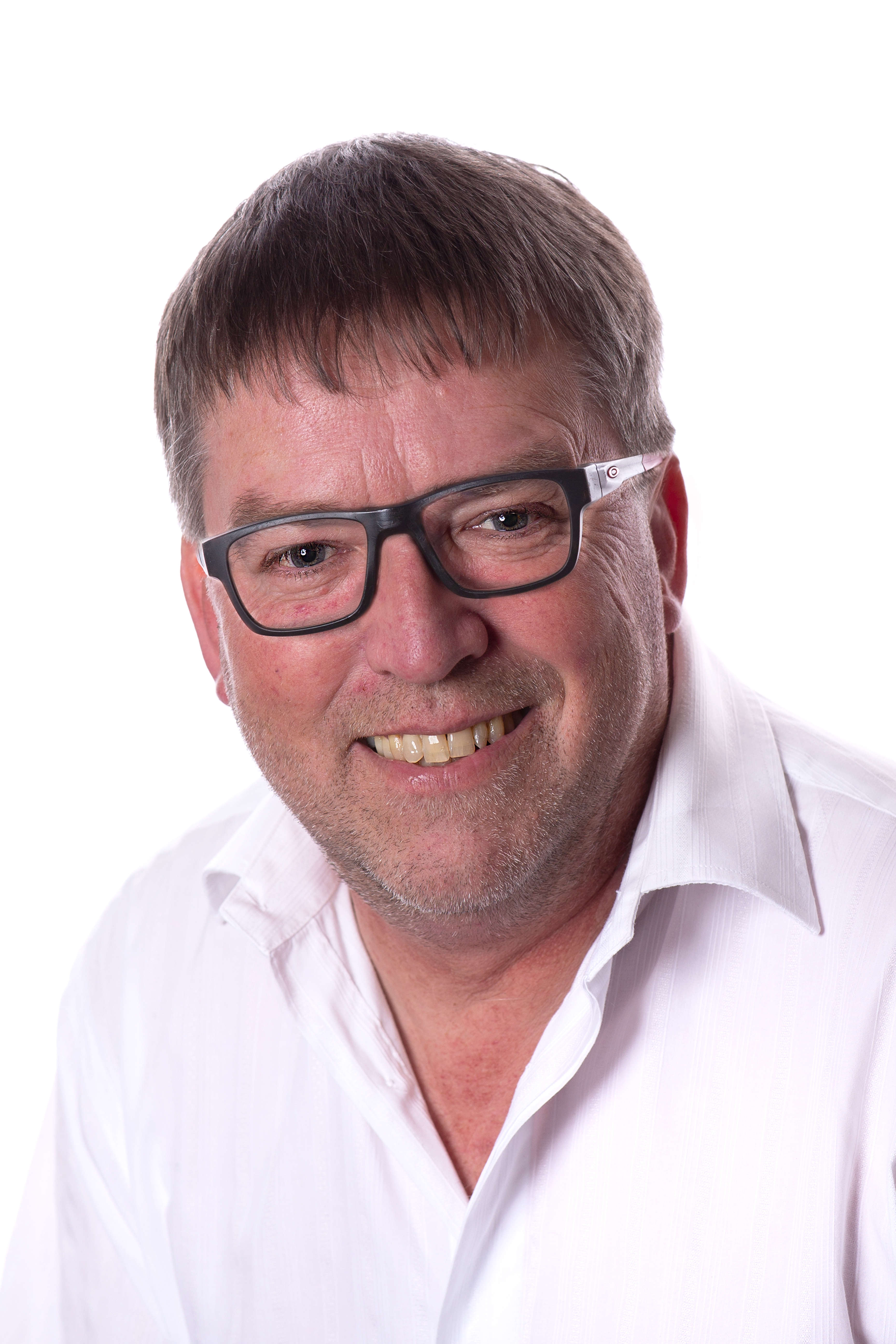 Peter Allen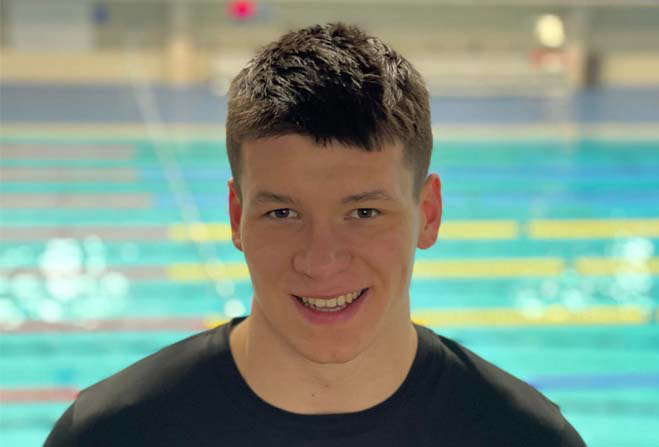 Peter Allen
Peter is 20 years old and this is his first time representing the Island at the Commonwealth Games.
His specialties are butterfly and freestyle.
He says some of his sporting highlights include competing for Britain at world trials in 2019 and 2022, as well as holding two Island butterfly records.
Peter won gold at the Welsh Nationals as a junior and then qualified for Olympic Trials in 2020.
In action:
Friday 29 July from 10.30am - Men's 50m Butterfly Heats
Saturday 30 July from 10.30am - Men's 200m Freestyle Heats
Sunday 31 July from 10.30am - Men's 200m Butterfly Heats
Monday 1 August from 10.30am - Men's 200m Butterfly Heats
Athlete Media:
At the Games - Mixed Medley Relay

At the Games

At the Games - 4x200m Freestyle Relay

At the Games - 100m Butterfly Heats

At the Games - Men's 200m Butterfly Heats

At the Games - 4x100m Freestyle Relay

At the Games - 4x100m Freestyle Relay